How to Remove Wallpaper?[Best and Easiest]
If your home is decorated with outdated wallpaper, you may want to take off wallpaper and try something new to give your home a fresh look. From our previous post, you will find how easy it is to install wallpaper. But how to remove old wallpaper? Ranging from different wallpapers, the method to remove wallpaper varies. Following we list the most efficient methods to remove traditional wallpapers and peel and stick wallpapers. 
Necessary preparation before wallpaper removal
Whichever wallpaper you try to remove, some preparations will make the wallpaper removal easier and avoid damage to your room.
Take off all of your photos, art, mirrors, or other items from the wall.

Take your furniture to other rooms or cover them to avoid damage or dirty water spattering.

Prepare a trash bin, a sweep, and clean cloth.

Cover and protect the electrical outlet in this room with painter tape or others you think useful.
How to take off wallpaper
Most wallpapers have 2 layers, vinyl or texture, and paper which is the adhesive inner layer. You need a rigid scraper to pry up the edge of the wallpaper. To remove wallpaper, try peeling it down directly. If you find it hard to remove wallpaper by simple peeling, you need some wall paper removers.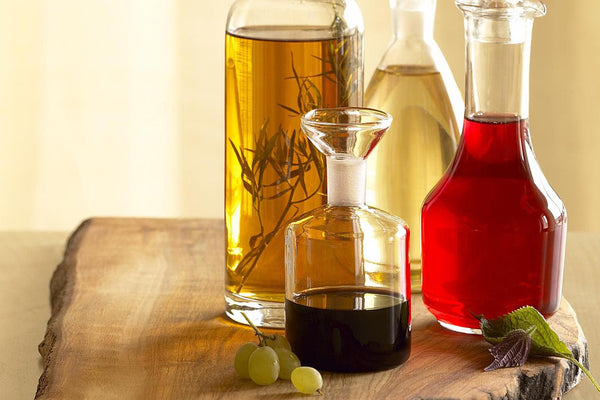 The easiest way to remove wallpaper which is stubborn is to apply hot water. Here you need vinegar or fabric softener. I am sure you must have one of them! You should mix vinegar and 2 times hot water or fabric softener and 3 times hot water. If you find the water cannot reach the adhesive layer, you can try wallpaper scorers to score or perforate wallpaper, especially waterproof wallpapers.
Wet your wallpaper while your outlet, furniture, and floor are protected. Besides, do not forget to protect yourself, especially your eyes. You will find the wallpaper becomes much easier to remove now. Use your scraper to take off wallpaper quickly.
How to remove peel and stick wallpaper
If you are trying to remove peel and stick wallpaper, I have to say, you are so lucky. Compared with traditional wallpapers, peel and stick wallpapers are easier to remove or install. That's probably why they are so popular these days!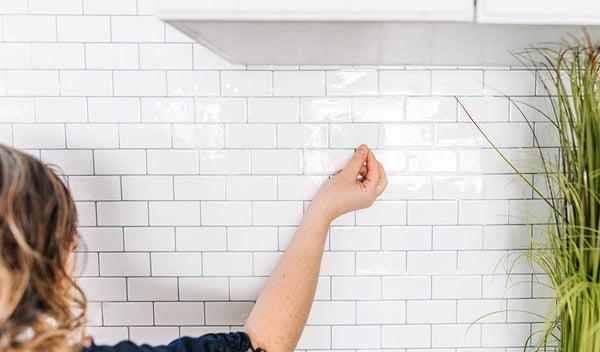 How to remove wallpaper: here you only need a heat gun or hair dryer to sweep from one side to another to heat the wallpaper carefully. When you heat a part, try to peel it from wall starting from a corner. Here you can use your scrapper to help take the wallpaper corner off.
Bottom line
For the purpose of removing wallpaper easily, you should always be patient and find out the best way to remove wallpaper. What's more, install some easy-to-remove wallpapers when you are choosing wallpapers. Coloribbon peel and stick wallpapers are easy to install and remove, which will avoid installation and removal trouble for you. These high-performance wallpapers can be used in the bathroom, living room, bedroom, kitchen backsplash, furniture, and more!