Best 6 Dining Room Wallpapers in Trend | Coloribbon
The dining room is somewhere you enjoy delicious food and entertain guests. Your dining room deserves your amazing decoration ideas. With the improvement of the dining room, the entire house will be lit up incredibly. Nothing but wallpapers can instantly change your dining room with a low budget. We are proud to tell you that we have some best-seller dining room wallpapers for you.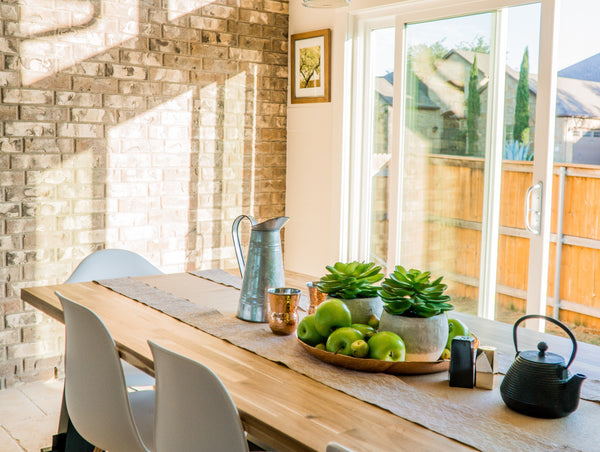 Brick 3D wall Panel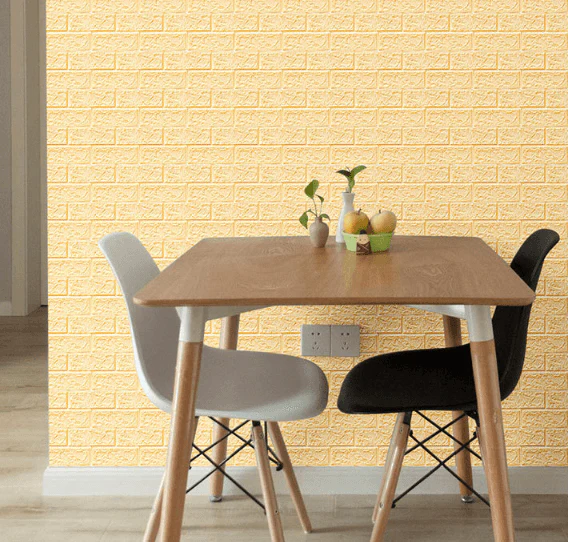 It looks great when you set this peel and stick brick wallpaper as dining room accent wall wallpaper. Or you can decorate your whole dining room with this wall panel. Made of heat-resistant and moisture-resistant material, this wallpaper for dining room will last for years.
Modern 3D Stone Self-adhesive Wall Stickers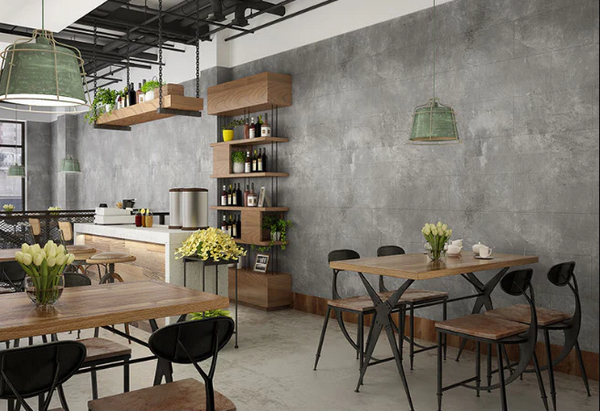 Inspired by the stone walls in the wild, the designer created this modern 3D stone wallpaper. This modern dining room wallpaper will add a sleek and simple look to your dining room instantly. It can be used in the dining room in your home or even that of your company.
Ivory Yellow Wood 3D Wall Panels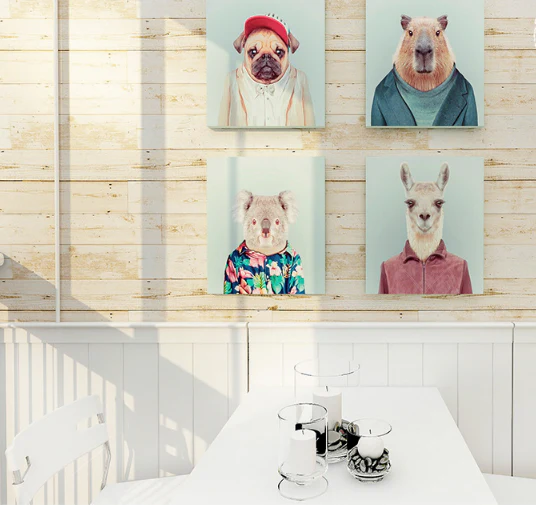 You can find this kind of wood on a farm or in a cabinet in the forest. Now it appears in your dining room in a town or even a metropolis. Won't it surprise anyone invited to your home? You can combine this 3D wood wallpaper for dining room with other wall panels as this image or simply complete the whole wall of your dining room with it.
Nordic Gray Lake Green Wood Grain Wallpaper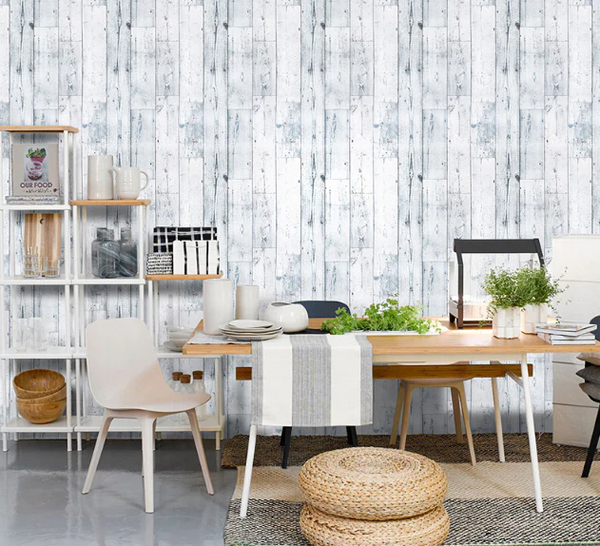 Want to create instant refresh to your dining room? With this rustic Nordic style wallpaper, you can return back to the old days of Nordic. This wallpaper in dining room is pretty easy to install or remove, so it is ideal for rentals, redecorating, or those who change their minds all the time about decorating.
Nordic White Maple Wood Wallpaper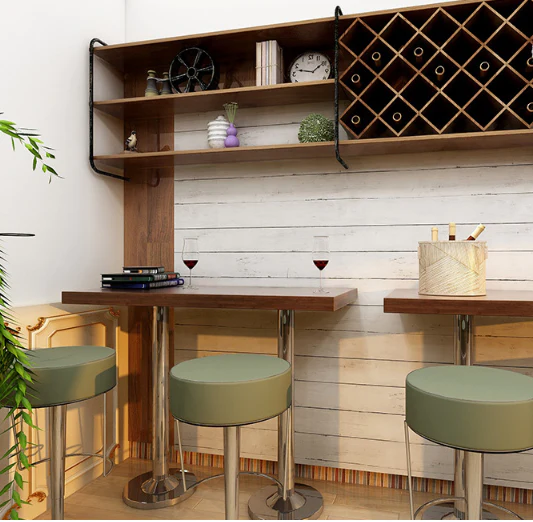 As one of my favourite 3D wood panels for walls, this one just looks like whitewashed wood. You can set it as wallpaper in dining room, or a wide range of restaurants. The simple and clean style will satisfy most people who come here for luscious food.
Ethnic Retro Pattern Wallpaper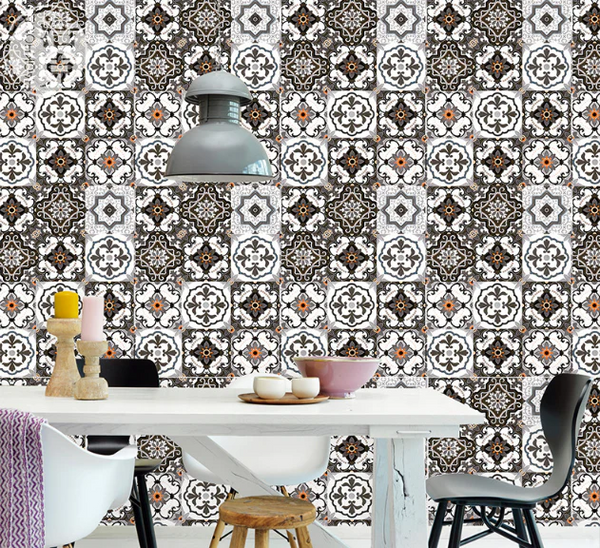 Different from dining room wallpaper ideas above, this wallpaper for dining room looks more complicated, traditional, and sophisticated. If you observe it carefully, it is easy to find any pattern on this wallpaper is symmetrical. You can apply this wallpaper to dining room or anywhere else in your house. For more wallpaper ideas for dining room, welcome to Coloribbon - the best online wallpaper store.